27 Jul
Athens Heritage 2016 Preservation Award – Outstanding Adaptive Reuse for the Rook and Pawn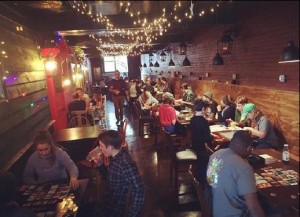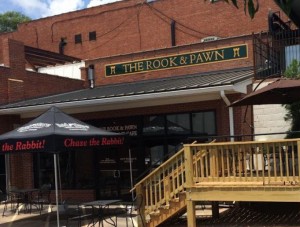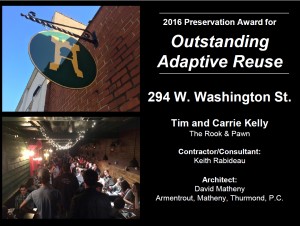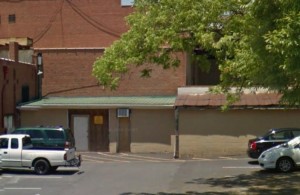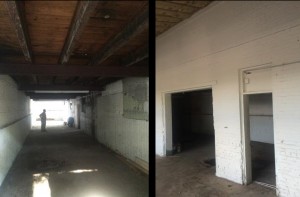 David W.  Matheny, AIA was honored in the Grassroots Preservation Award category for Outstanding Adaptive Reuse at the Athens Heritage 2016 Awards for providing new use for an old building on Washington Street that is now the beloved Rook and Pawn board game pub. The project was such a successful transformation of downtown Athens and AMT is proud to have participated in creating an exceptional space.
Vincent Bricka was part of the architectural team at AMT responsible for this successful project.
See the before and after photos here within this post and see more project information under Portfolio and find under the Historical or Commercial tab.
You can also go to the Athens Heritage 2016 Awards website page at: http://achfonline.org/2016-preservation-awards/